Occasional Pieces and Events


"Anne and Vincent Corbiere exemplify the marriage of two great crafts into one fine art. Both were trained in the venerable French guild tradition…In 1998 they began combining their artisanal skills to make singular and exceptional hand-crafted furniture, objects at once sculptural and textured." – The Mark
Collaborative pieces created for commissions and collections, have been selected by premier galleries for events such as PAD, Paris and PAD, London. Each piece is a one-off both in terms of the weave and the craftsmanship. Anne's improvisation on the weaves along with Vincent's mastery of ancient techniques and unique style makes each piece a collectible for all ages.
Their unique co-creations are artistic explorations in concept and craftsmanship. Their work often touches on themes of nomadism, historical and ethnic references revisited, and personal interpretations of classic craft traditions.
Other clients include:
Jacques Granges (Paris and NY)
;
Peter Marino Architects – NY (commercial projects: Chanel, Tiffany, Christian Dior, and confidential residential projects);
Demsich-Danant (NY);
Chahan (Paris)
;
Michael Smith (NY/LA);
Atelier 27 (Paris)
 Muse Enterprises (NY);
Muriel Brandolini (NY/Paris);
Christian Louboutin (boutiques);
Créations textiles pour la Mode:
 Balenciaga Prêt-à-Porter, Christian Lacroix Haute Couture, Christian Dior Haute Couture, Christian Dior Maroquinerie, Givenchy Haute Couture, Manolo Blahnik Chaussures, Chanel Haute Couture, Chanel Sacs,
 Roger Vivier Chaussures.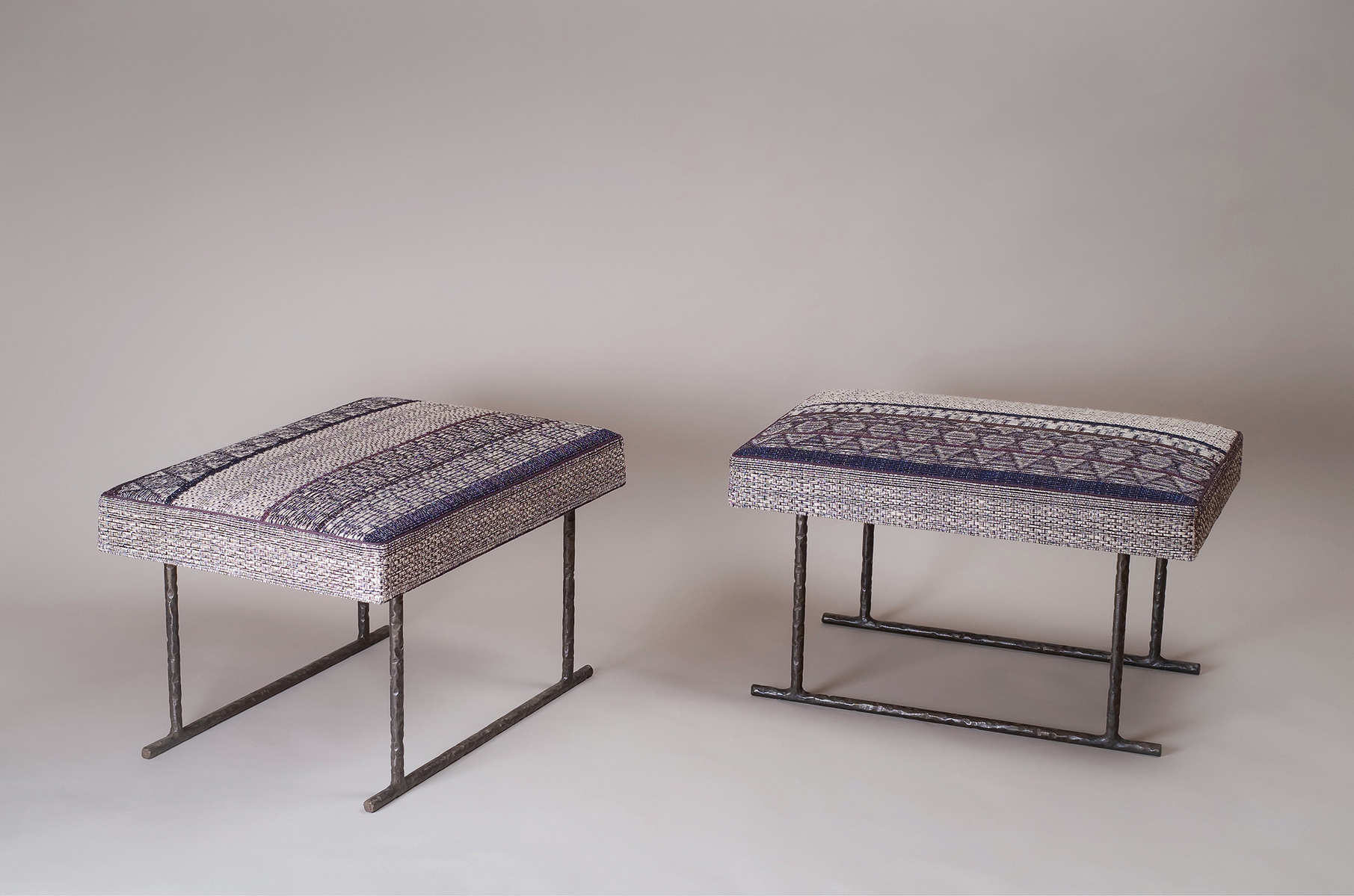 Eta
___
Eta stools featuring a couture-weave on the upholstery on a delicate metal frame were displayed in PAD, London, 2021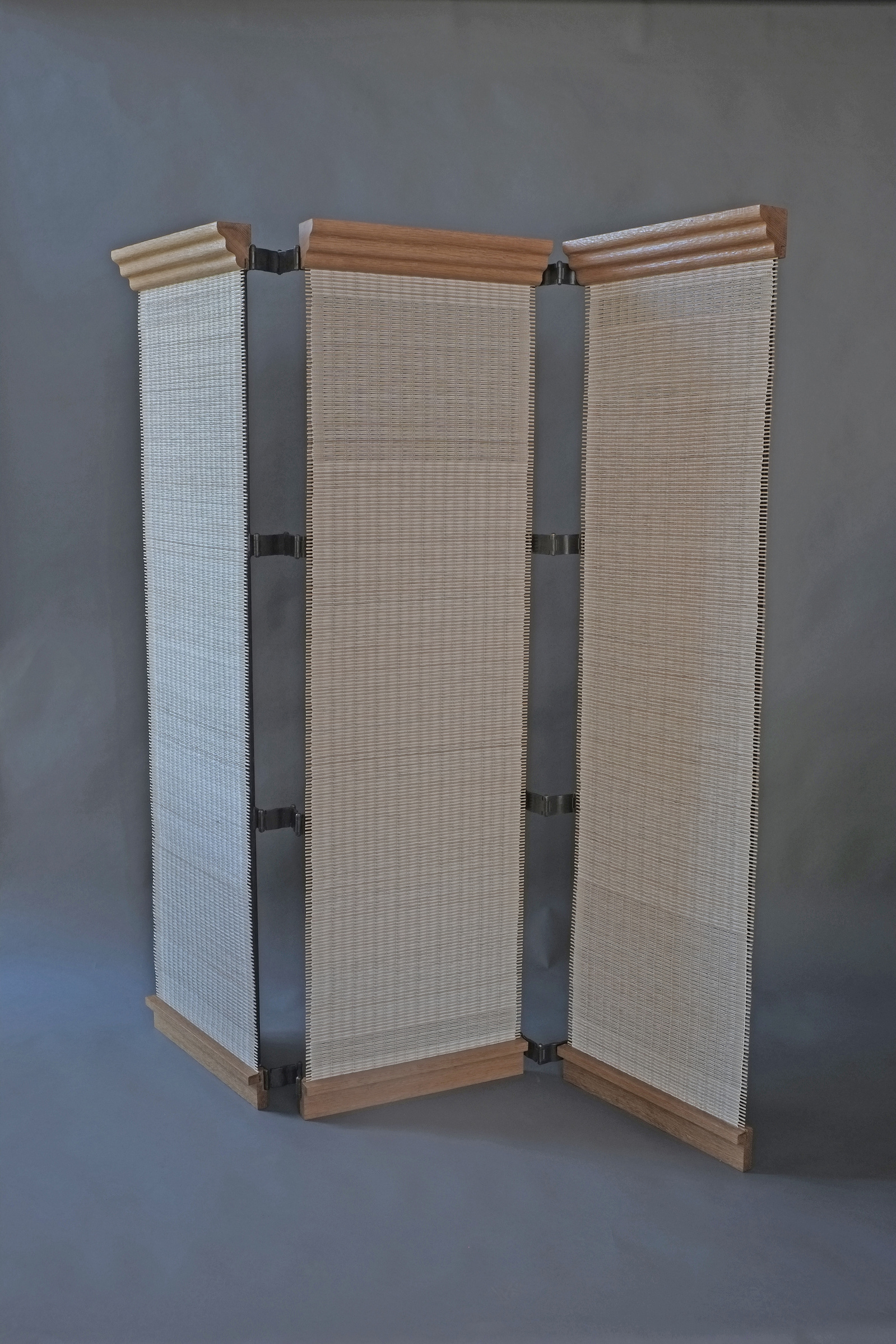 Paravent

___

A foldable screen with rattan and fibre panels.

Sling chair for New York
___

Product description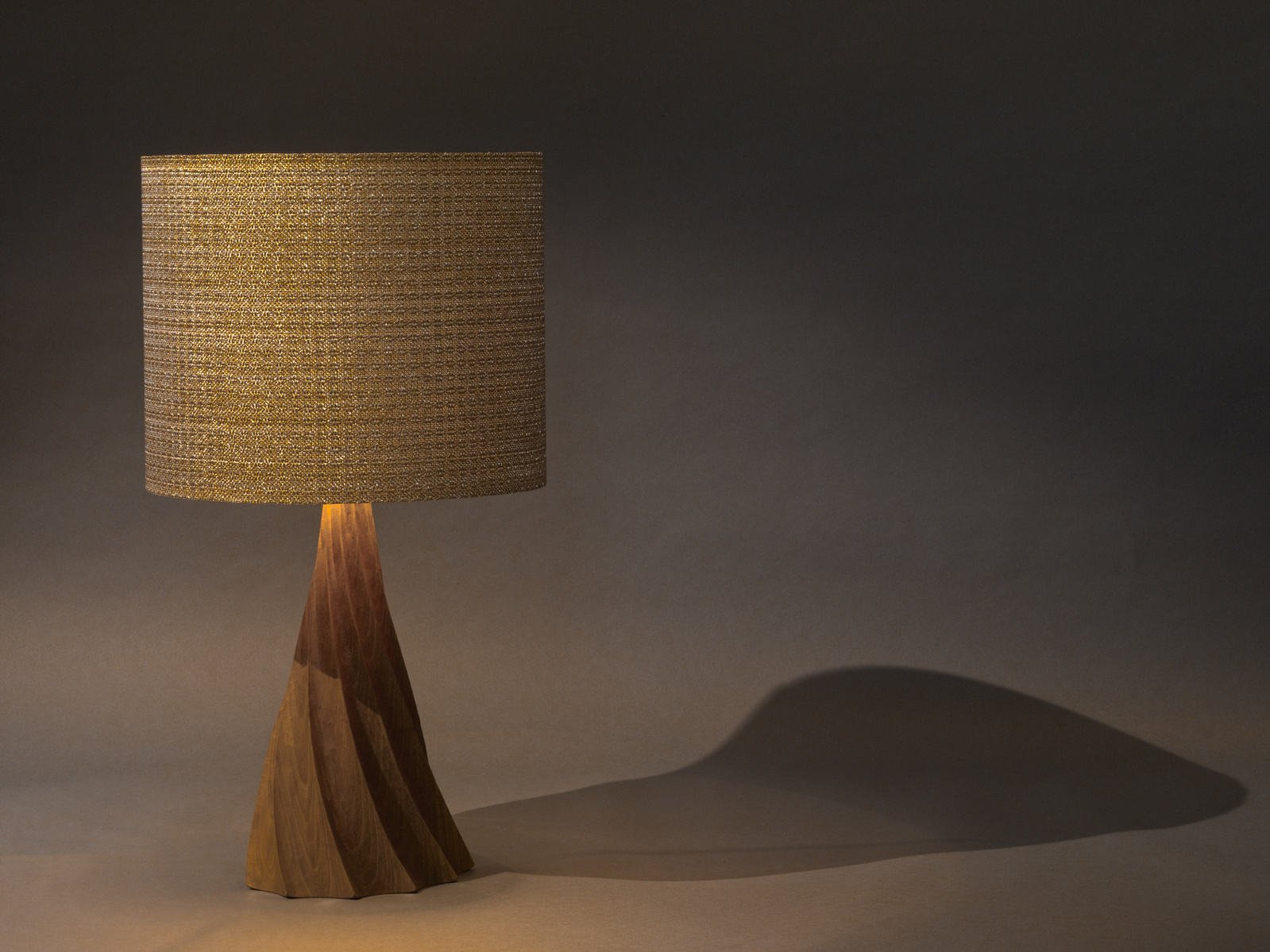 Danseuse
___
Lamp with a hand-carved wooden base and a bespoke weave.
Tile
___
Wall light in wood and a bespoke weave.