Gallery Shows


"The Corbieres belong to the new generation which matured with the consumer society and which resolutely chooses to prefer that which endures to that which fades… As with all that is beautiful and timeless.» - François Baudot
Pierre Passebon invited Anne and Vincent to create an exhibit together for the first time. The gallery had presented Vincent's work in a solo show at Impasse des Bourdonnais in 1993. This first exploration of their combined crafts was an immediate success even as they pioneered a new vocabulary in the arts and crafts world. Themes of multi-references in styles and periods were already present, as well as their exploration of sophisticated techniques specific to each of their crafts. The show at the Galerie du Passage in 2006 presented the first evocation of what has become a defining theme in Anne and Vincent's collaborative work: imagining the collected furniture, sculptures, and textiles from the multiple lives of "Orlando" by Virginia Woolf. At the invitation of Jacques Grange and Pierre Passebon, Anne and Vincent presented their creations in the special gallery at the Mark Hotel, New York with a selection of renowned artists and designers in 2007. Over time, the shows have been characterized by their power to resume a stylistic vocabulary through different times and civilizations
List of Shows

___

Galerie du Passage, Paris 1998
Galerie du Passage, Paris 2006
Gallery Mark, NY 2007
Twentyfirst Gallery, New York 2012
Salon H, Parisand Galerie du
Passage, Paris 'Solstice' 2014
Ministère des Affaires étrangères for the Galerie du Passage and AD magazine 2014
The Salon,
 NY for 21st Gallery 2016 and 2018
Galerie du Passage and PAD Paris
 'Le voyage d'Orlando' 2019
PAD London for Stefanidou Tsoukala Gallery 2022
Le Voyage d'Orlando
___

'Le voyage d'Orlando' 2019 at the Galerie du Passage, Paris and PAD Paris which imagines pieces collected by Virginia Woolfe's Orlanda over time.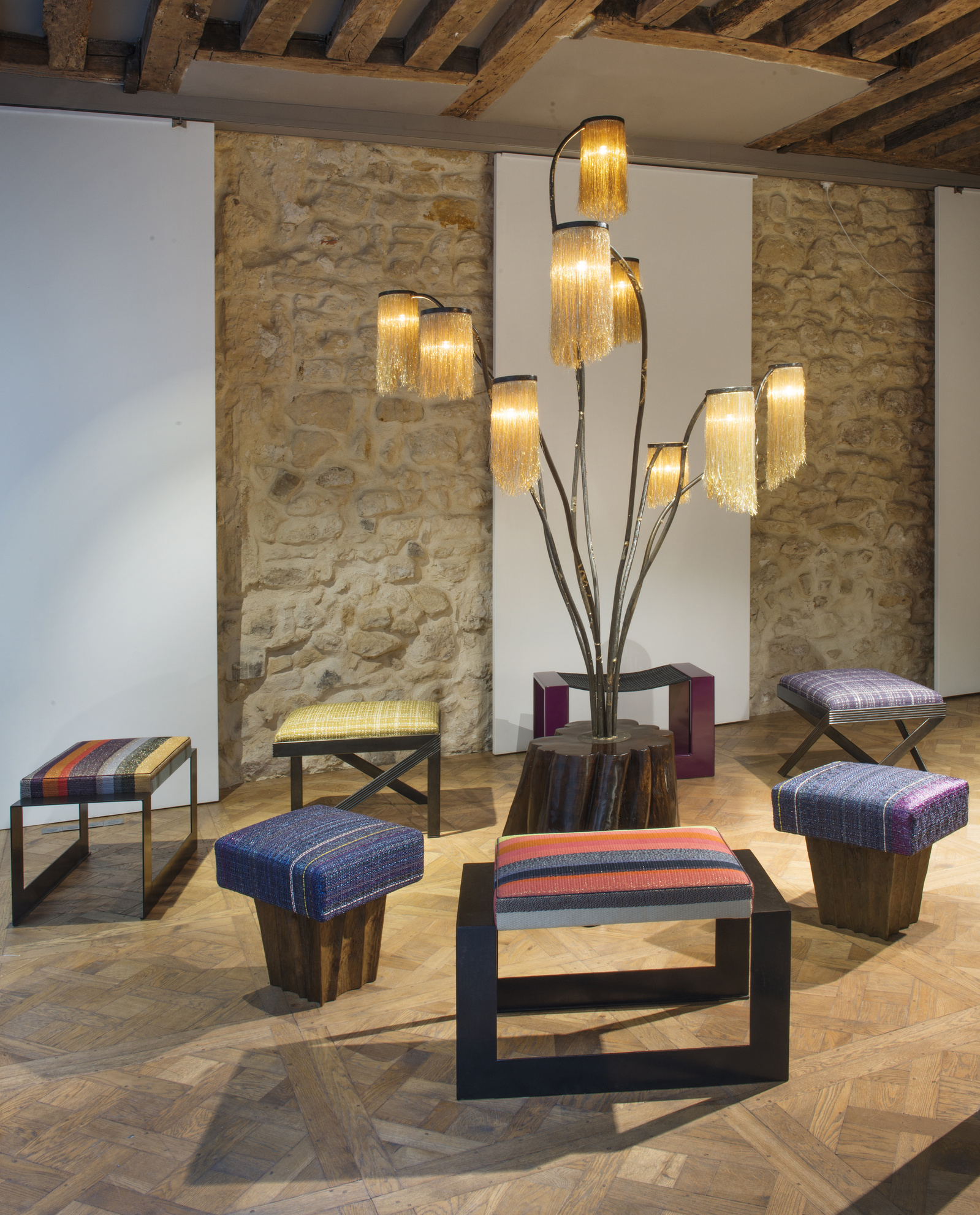 Solstice
___

A reference to the magical gatherings from gallic times to celebrate the Winter Solstice, this series of stools circle around a tree of lights. Salon H Paris and Galerie du Passage, Paris 'Solstice' 2014.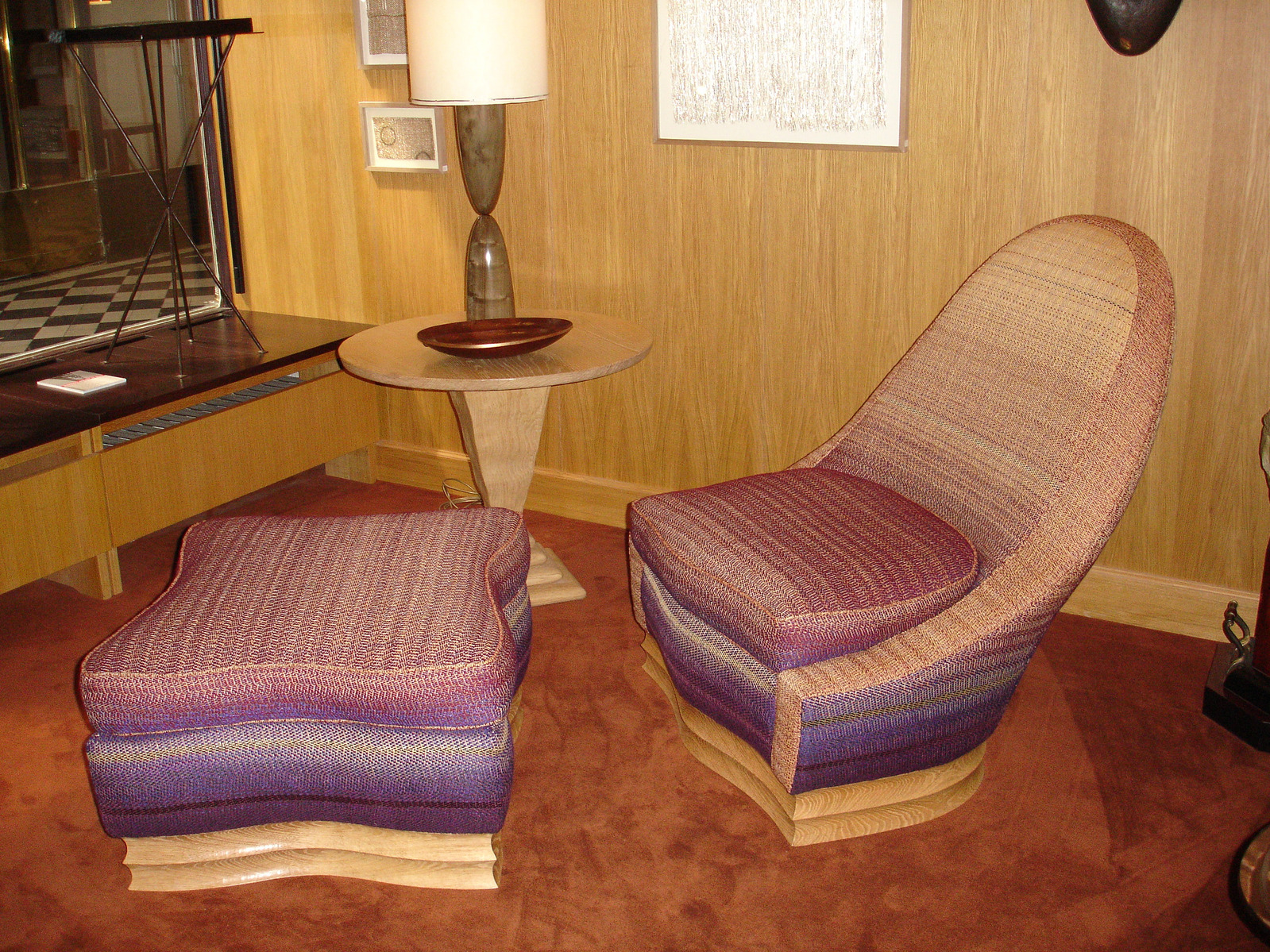 Duchesse
___

Duchesse from the 2006 show at Galerie du Passage marked the beginning of theme of Orlando's collections over time.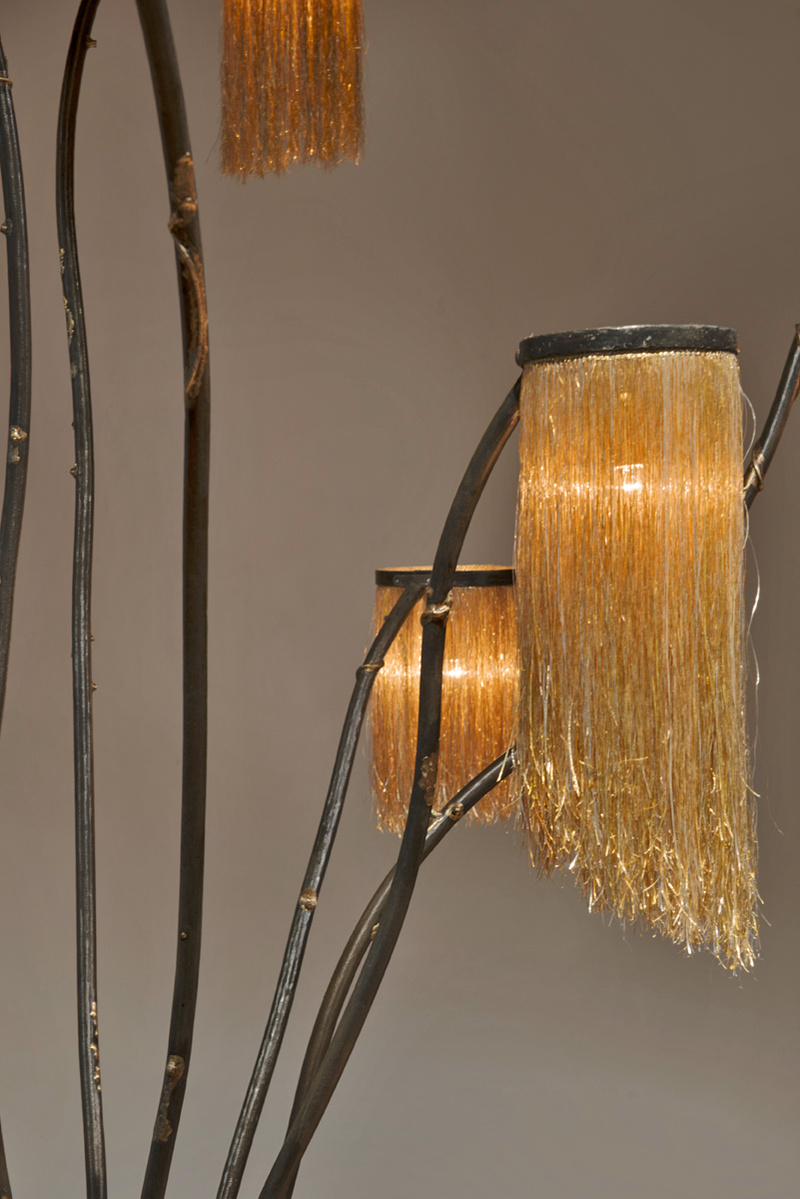 Detail of the tree of lights from 'Solstice' 2014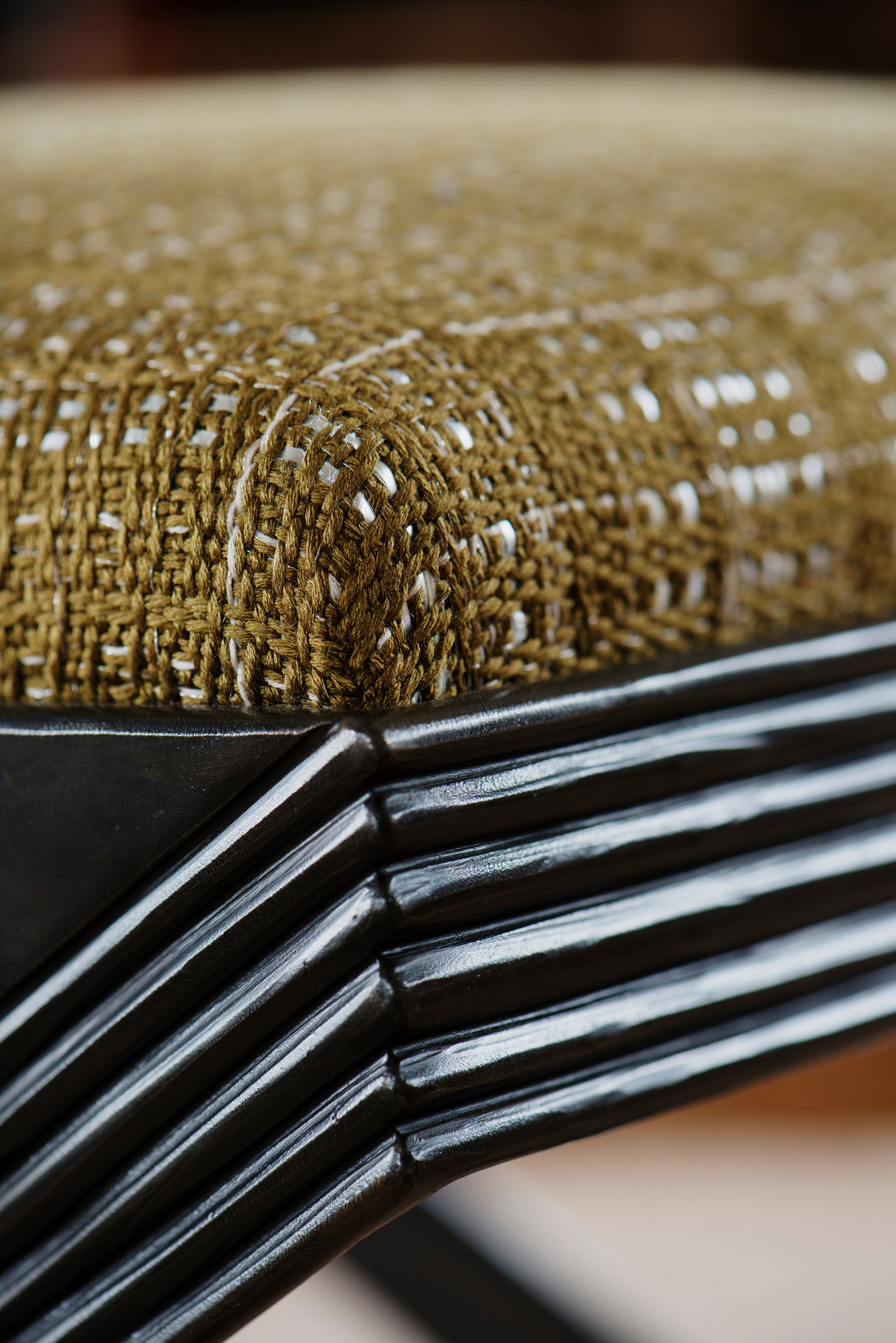 Detail of Eta – Eta Ori from Salon H, Paris 2014